---
THIS PAGE MAY TAKE SOME TIME TO LOAD, PLEASE BE PATIENT.
HEAVENBOUND
MEMORIAL'S
THIS SITE IS DEDICATED TO ALL THE PRECIOUS ANGELS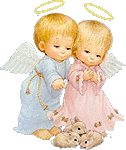 LITTLE ANGELS
Please look after all our wee ones
Let the Heavens show their face
The stars they are their little eyes
That twinkle with such grace.

The rainbows are their halo's
Reflecting on the sun
the northern lights, that dance so bright
says that they are having fun.

So just keep your eyes to heaven
Just let your feelings show
You will see them, in his mercy
Just standing in a glow.

So listen as the breezes blow,
You'll hear each tiny whisper there
The words I love you dearly
I am fine, Im in Gods care.
Gramms Oct.1, 1998
MY MOM WROTE THIS BEAUTIFUL POEM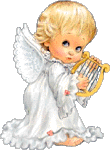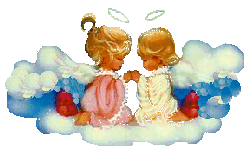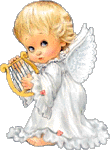 NO MATTER HOW OLD OUR CHILDREN ARE,
WE ARE ALL GODS CHILDREN




Due to the amount of memorials
Names can be found by Last Name

475 Angels

I WELCOME ANYONE TO ADD THEIR CHILD TO THE MEMORIAL:


The girls names will be in:
PINK
and the boys names will be in:
BLUE
.
If you already have a memorial page done up,
I will add the link to your childs page.


MEMORIAL FILL OUT FORM
IF ANYONE WOULD LIKE TO ADD THEIR CHILDS PHOTO,
JUST EMAIL ME THE PHOTO, I'LL BE HAPPY TO ADD IT.